Years ago, Perelada decided to produce high quality wines. These are what some call high expression wines. This new approach has led to a series of investments in research and development.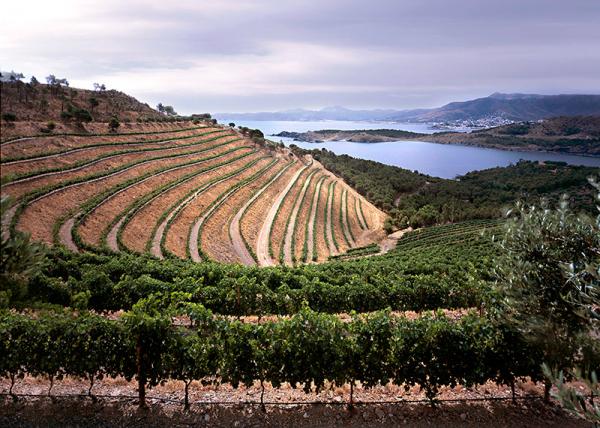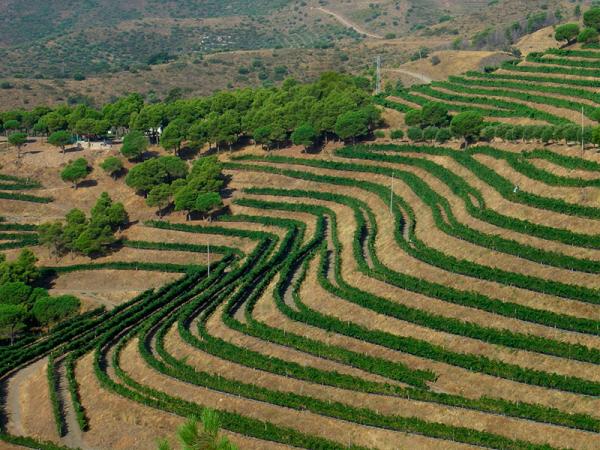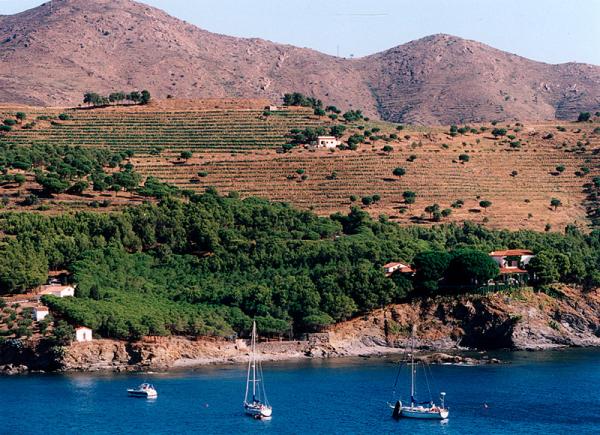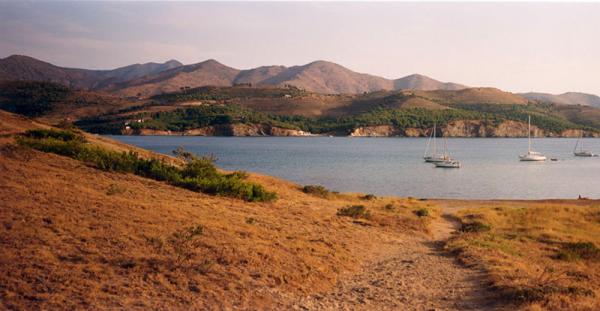 Perelada is a bodega that is deeply rooted in and committed to its environment, the Empordà. This is why it is involved in the Life Priorat programme, a project subsidised by the European Union which aims to develop and evaluate a Mountain Viticulture Sustainable Management System which minimises the impact on the landscape, soils and watercourses, whilst continuing to grow grapes that produce wines of exceptional quality. Despite its name, the Life Priorat Project is being simultaneously held in different wineries of Priorat, Empordà and Côtes du Rhône. Its goal is to create a European manual of good practices. 
Finca Garbet is a rugged, twelve-hectare vineyard cultivated on terraces on the shores of the Mediterranean. An unbeatable test bed for techniques developed by the Life Priorat project. There, machinery is hardly used, avoiding soil compaction and ensuring good drainage. The grapes are hand harvested, using twenty-kilo boxes.
This initiative from the Fundació Fòrum Ambiental (Environmental Forum Foundation), in which Perelada takes part, is ultimately aimed at creating a manual of good environmental practices in mountain vine-growing, which will follow the recommendations of the European Landscape Convention and will act as a guide for wineries all over Europe producing in these environmental conditions. Life Priorat will set out essential requirements to obtain the green label or the environmental certificate for the use of a Mountain Viticulture Sustainable Management System.
Life Priorat's main actions focus on:
Safeguarding the landscape.
Reducing soil impact (erosion, capacity losses, morpholysis…).
Protecting water courses close to crops (contamination, eutrophication, floods, high levels of exploitation…).
As a result of its participation in the Life Priorat project, Perelada has installed a sophisticated weather station at Garbet which allows the phytosanitary and irrigation needs of the estate to be identified, meaning excessive and unnecessary amounts of water, herbicides, fungicides and pesticides can be avoided. 
The Garbet weather station measures parameters such as relative humidity, temperature, the quantity of light received by plants, rainfall, wind speed and direction, leaf dampness caused by dew… 
Furthermore, the Garbet weather station has irrigation control equipment monitoring the performance of the drip irrigation system, humidity sensors placed in the subsoil at different depths, a dendrometer which measures the dilation and contraction of the plant in order to determine how much water it needs… 
All the information on the conditions at Finca Garbet can be accessed in real time by the Perelada oenologists. They also get weather forecasts for the estate for a week ahead and a system to alert them of the risk of plagues taking into account parameters such as humidity, temperature and wind. 
This enables an immediate response to different vineyard conditions, and the most suitable vine-growing processes can be adjusted optimally, at any time, avoiding unnecessary use of water and chemical products.