Years ago, Perelada decided to produce high quality wines. These are what some call high expression wines. This new approach has led to a series of investments in research and development.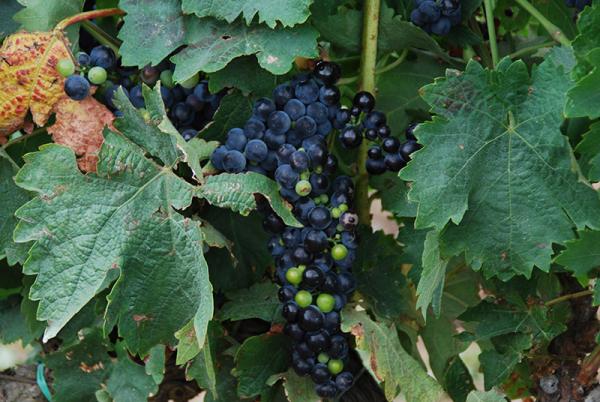 Research in the vineyards
Perelada studies in their vineyards the influence on the final result of factors such as harvesting at different stages of ripeness, soil types used for cultivation, sun exposure, irrigation optimisation, etc. The conclusions drawn from these experiments form the basis for our oenologists' designs for future wines. 
Currently they have planted different varieties of white grape, and they are testing their adaptation to the geophysical and climatological conditions of the Empordà.