Finca Garbet 2009 by Perelada, an exceptional wine according to Guía Peñín 2017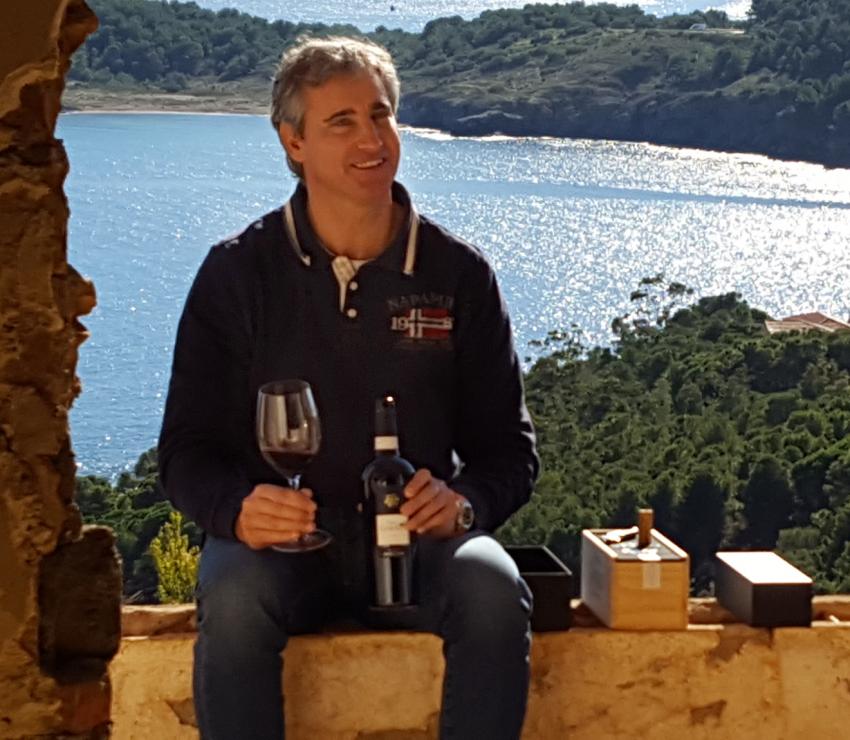 Perelada's flagship wine, Finca Garbet 2009, has got the highest score of the Empordà DO at the Peñín 2017 wine guide. It also reaches the "exceptional" category, reserved only for those wines that get 95 points or more.
It is also remarkable the general growth of the cellar scores: 8 Perelada wines and cavas reach 93 or 94 points, and 22 break the 90 points barrier.
Among Perelada's cavas, Gran Claustro Cuvée 2009 gets the highest score (93 points).
The other Perelada cellars have also got great scores at Guía Peñín 2017.
Three wines of Casa Gran del Siurana (DOQ Priorat) get 90 points or more. One of them is the new Gran Cruor Selecció Caranyena (93 points).
Finca La Melonera (DO Sierras de Málaga) also has three wines among the best, and its MHV 2015 equals Finca Garbet exceptional score, 95 points.