Finca Malaveïna, in the elite of Sélections Mondiales des Vins Canada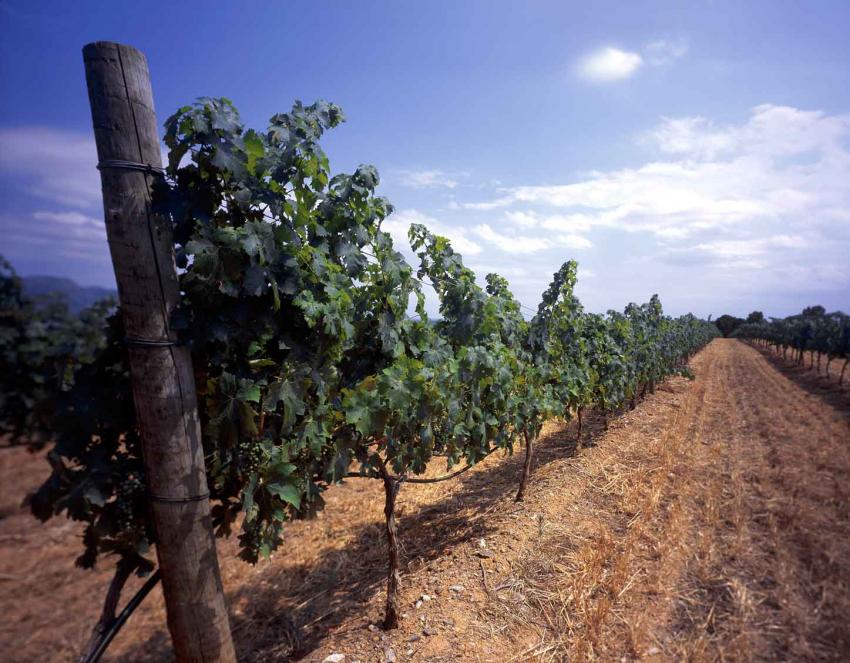 Perelada Finca Malaveïna 2012 has been selected one of the nine best wines in the last edition of the contest Sélections Mondiales des Vins Canada.
Out of the 2,000 international wines that took part in the competition, only eight accompany Finca Malaveïna in the select group of those awarded with the Great Gold Medal, the highest honour of the event.
Sélections Mondiales des Vins Canada is the most important wine competition in North America. It is held in Canada in Quebec city. This competition of prestige created into 1983 is held under the high patronage of the International organization of vine and wine (OIV) and of the World Federation of Major International Wine and Spirits competitions (VINOFED).
Finca Malaveïna 2012 is made with the best grapes of the vineyard from which it takes its name. It is a blend of Cabernet Sauvignon, Merlot, Cabernet Franc, Syrah and Garnatxa aged for 18 months inside Allier oak barrels. Its colour is deep cherry red. Its deep aroma reminds of black fruits and displays some toasted and spicy notes. In the mouth it is round, meaty, well structured. Its acidity is very fresh. Tannins are round and creamy. Excellent balance, great palate and long after-taste. Finca Malaveïna sports the marked personality of the vineyard where it was born, and has a long ageing potential.
Located in the locality of Garriguella, the Malaveïna estate covers an area of 19 hectares of red clay slopes, with pebbles. Its view of the Mediterranean and the Pyrenees are breathtaking.
Finca Malaveïna 2012 was also recently awarded a Gold Medal by the French magazine Gilbert & Gaillard.